Don't want to use PayPal? Request an invoice HERE.
A member of our Partner Committee will be in touch shortly to discuss the next steps! Program will begin June 2023.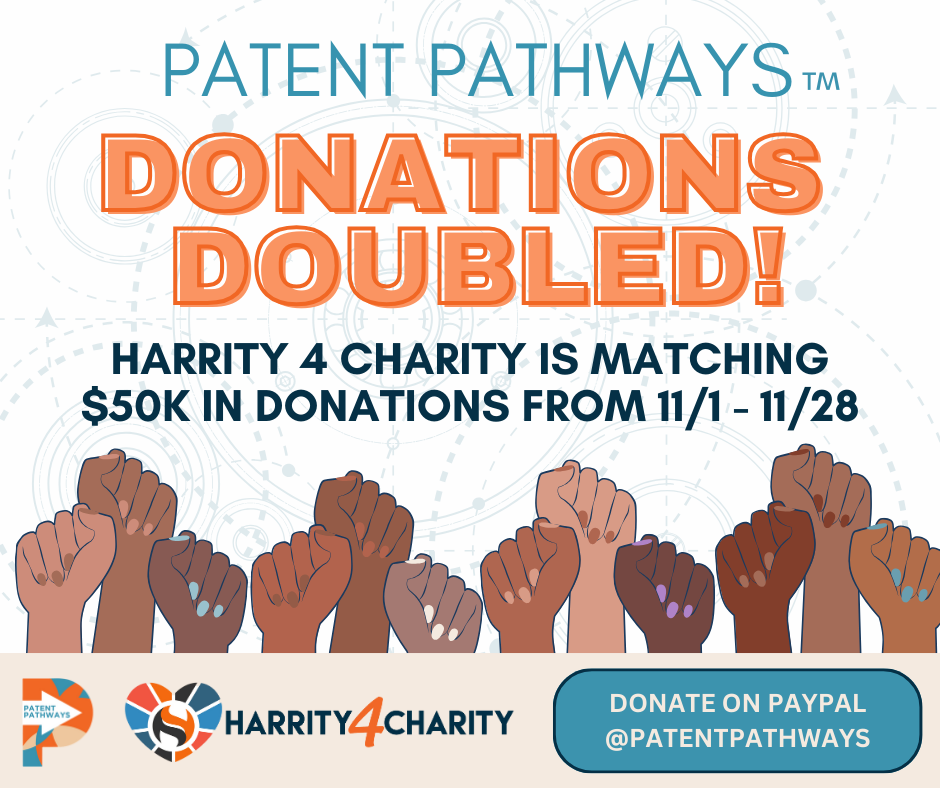 We're looking for patent professionals who are passionate about increasing diversity and representation in the patent field to mentor for our upcoming Patent Pathways™ program!
Each of our 50 participants will be assigned one law firm mentor and one in-house mentor, in order to provide multiple perspectives and expertise for a successful career in patent law. Mentors set up sessions with their mentees based on their own schedules and availability.