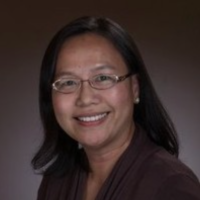 We're looking for patent professionals who are passionate about increasing diversity and representation in the patent field to mentor for our upcoming Patent Pathways™ program!
Each of our 50 participants will be assigned one law firm mentor and one in-house mentor, in order to provide multiple perspectives and expertise for a successful career in patent law. Mentors set up sessions with their mentees based on their own schedules and availability.
Interested in making a difference? Click below to become a mentor for our 2023-2024 program!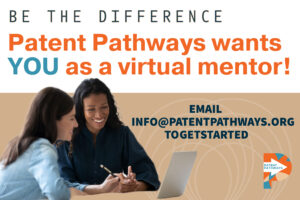 Thank you to all of our program partners and sponsors! To view our full partner and sponsor list, click here.
If you would like to receive more information about becoming a partner, contribute to this program, or volunteer your time, please contact us at info@patentpathways.org. You can also support this program by sharing this information with your professional network.