Despite making up over 20% of the United States population, Black women account for less than 2% of patent lawyers and agents. In fact, there are more practitioners named Michael than there are racially diverse women in the patent field. In order to fix this glaring underrepresentation, we must work together to create foundational programs and opportunities that reduce socioeconomic barriers and provide minorities with a clear path into patent law. Future iterations of the program will focus on other underrepresented demographics, but we need your support to get there!
Patent Pathways™ is a 501(c)(3) nonprofit organization dedicated to improving diversity and inclusion in patent law. Our current focus is to increase numbers of registered  African-American/Black women patent practitioners through free, virtual education, practical exercises, and financial support. The goal is to transform the demographics of the patent bar to mirror that of our society by providing each participant with the tools needed to take and pass the patent bar exam, and begin their pathway into a career in patent law. 
The generosity of our program partners and sponsors make this a possibility. Your support allows diverse woman to partake in the program, register for the patent bar, and jumpstart their career without incurring the financial burden.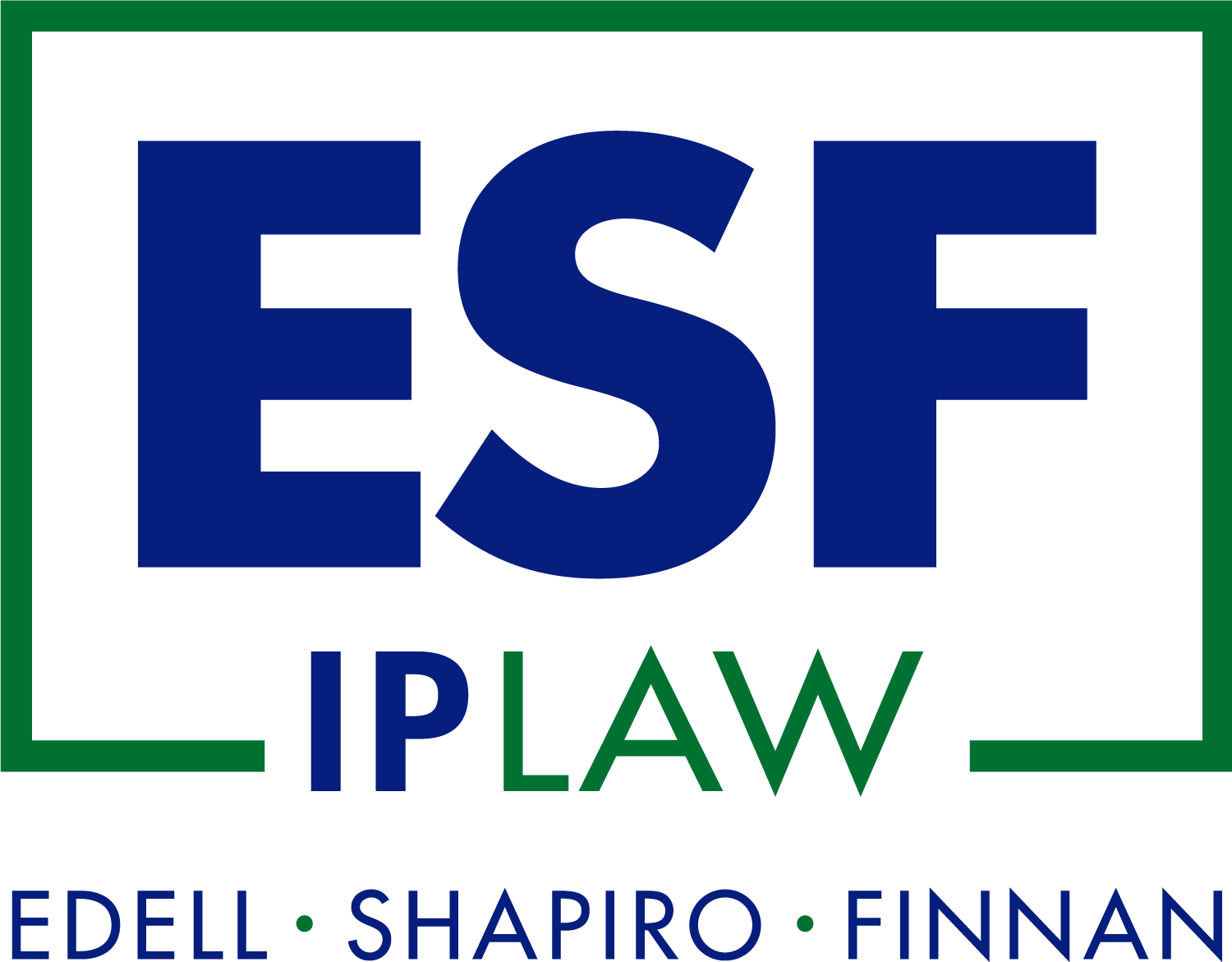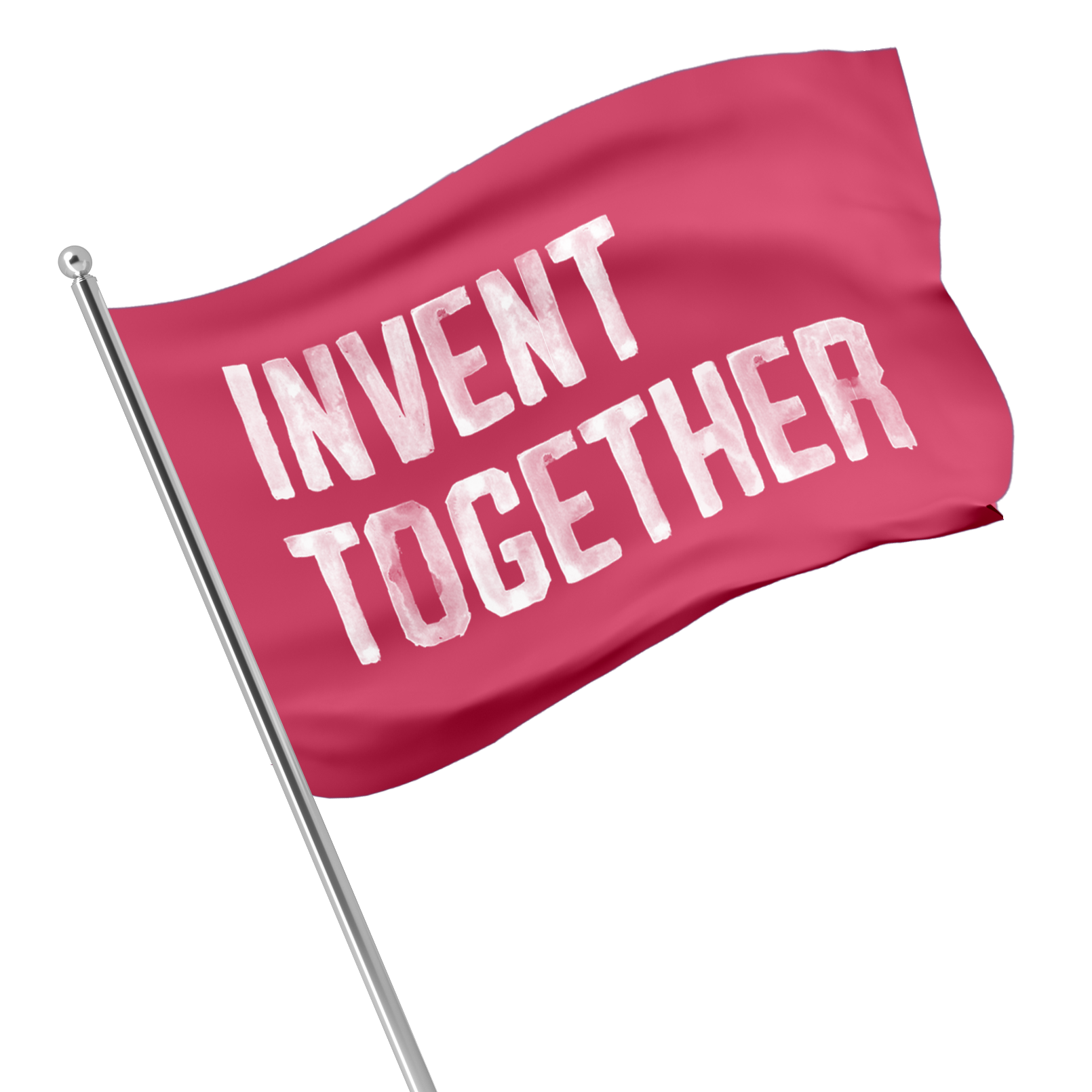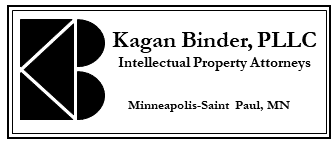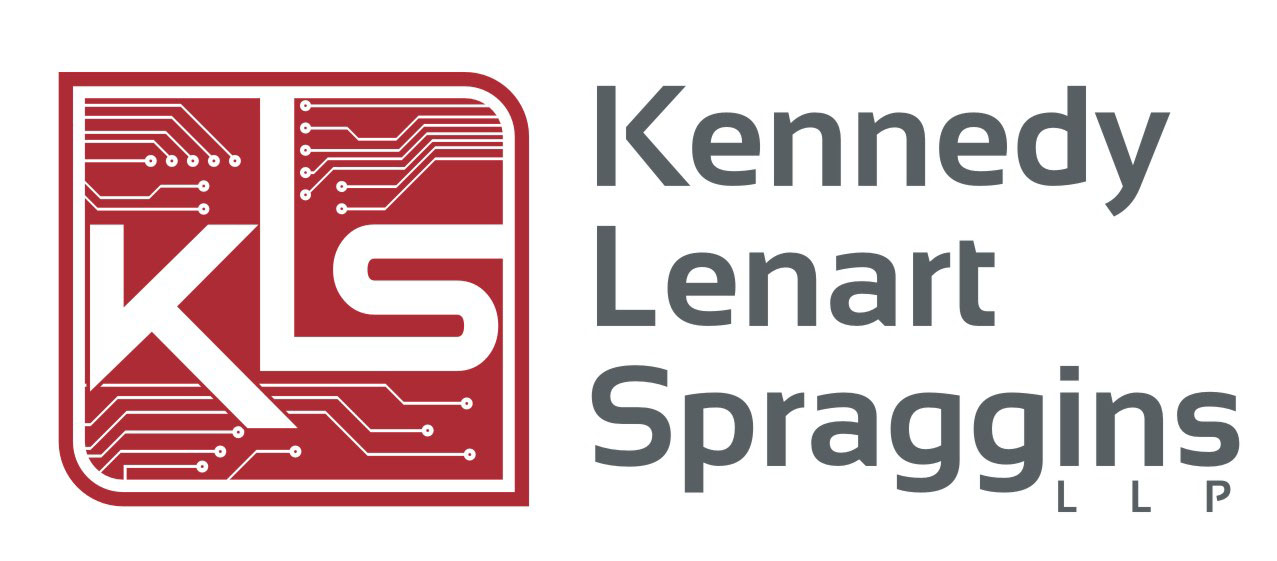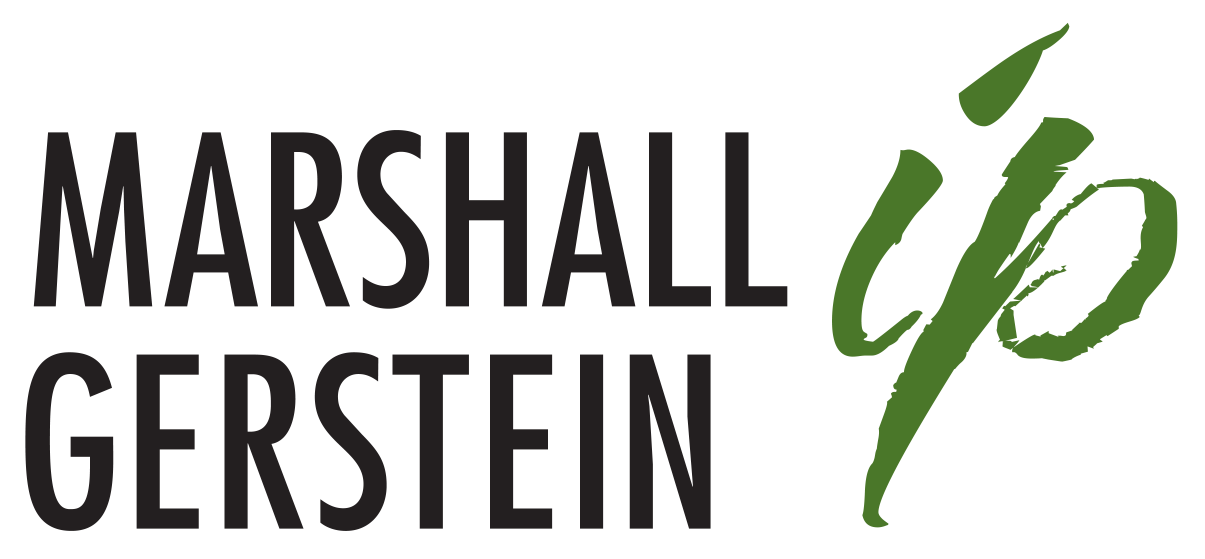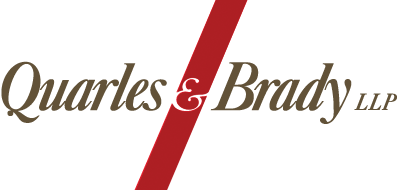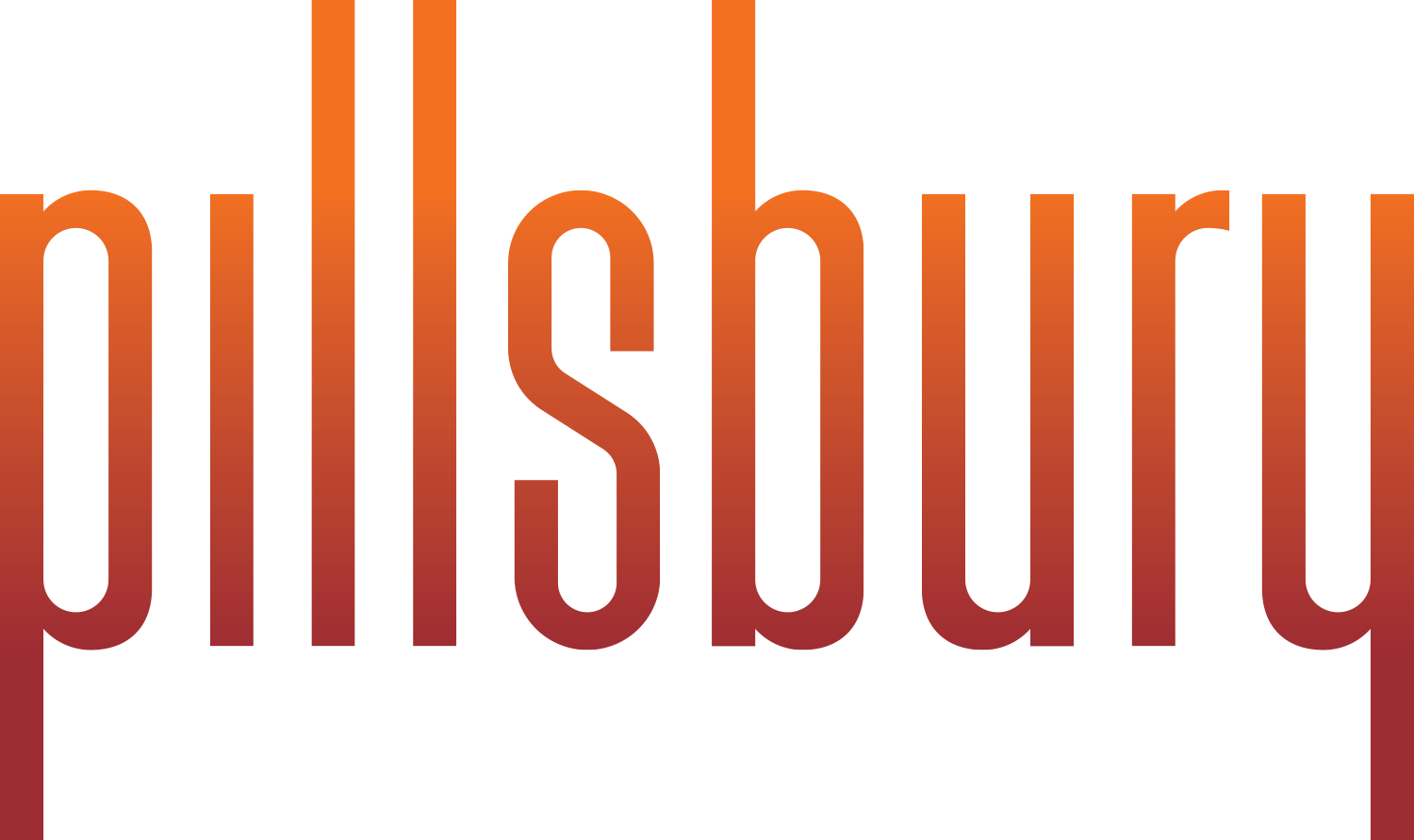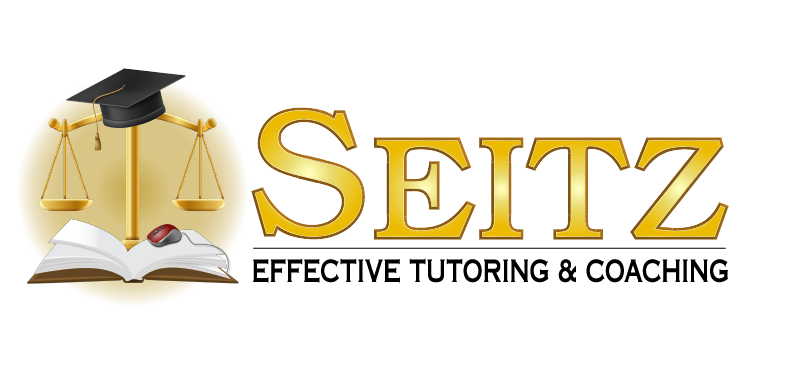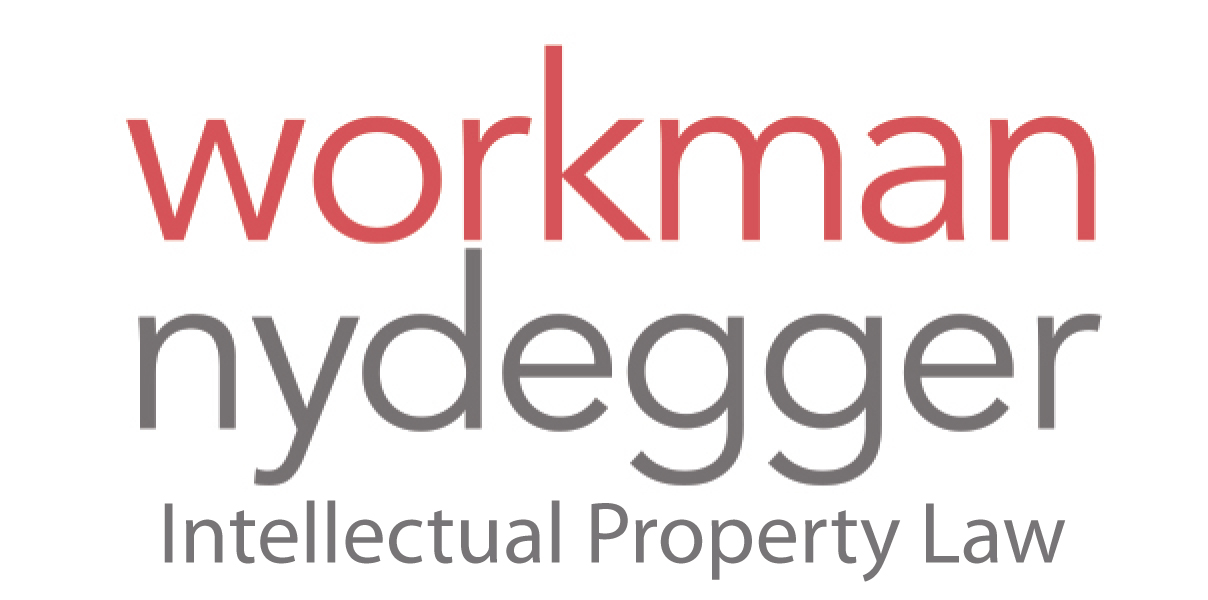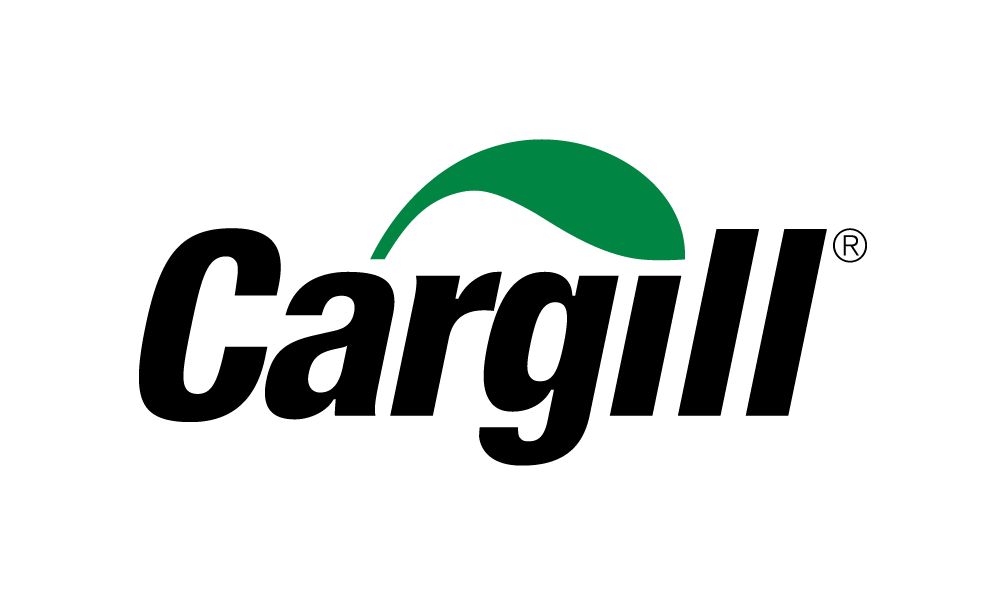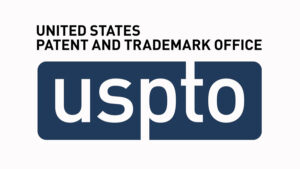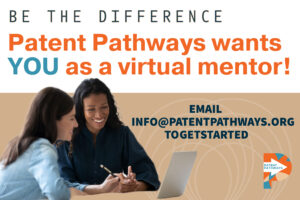 Are you a patent professional passionate about increasing diversity in the field? 
We want you to be a mentor for Patent Pathways!
We are currently looking for law firm mentors specializing in the following tech areas: Biology, Chemistry, Clinical Laboratory Science, Computer Science, Electrical Engineering, and/or Nutritional Sciences.
If you would like to receive more information about becoming a partner, contribute to this program, or volunteer your time, please contact us at info@patentpathways.org. You can also support this program by sharing this information with your professional network.