A member of our committee leadership will be in touch shortly to discuss the next steps! Program will begin June 2023.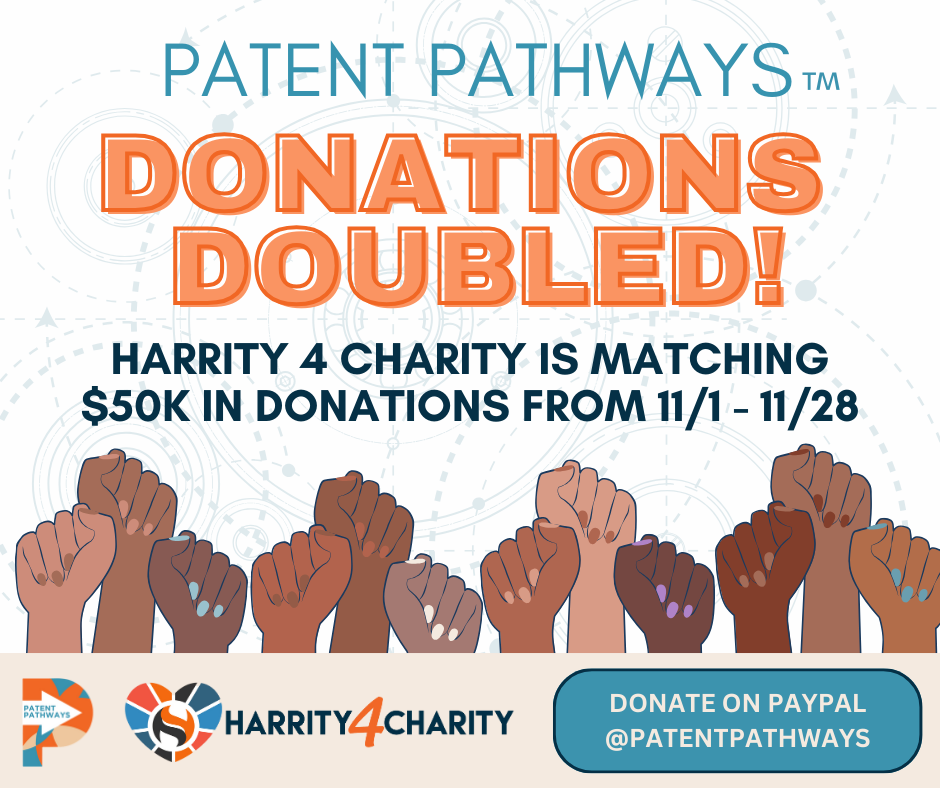 We're looking for patent professionals who are passionate about increasing diversity and representation in the patent field to mentor for our upcoming Patent Pathways™ program!
Each of our committees provides valuable resources that allow the program to be a success. We can't wait to have you onboard!
Committees have various requirements, some with technical experience required. All require the ability to join video meetings remotely. Learn more about committee requirements and time commitments HERE.
To see our 2023 class schedule, click HERE.
Our next program begins January 2024.